Bayou Bliss
Bayou Bliss is also located in Nature's Landing Condominiums in Cedar Key, near Mud Flat Molly's. Located on the second floor, your private balcony overlooks the marsh and waterways of Cedar Key. There's even a swimming pool to enjoy and an elevator for your convenience. The bedroom is furnished with a king-size bed. Bayou Bliss is located on the bayou side of Cedar Key, about a 10-minute walk from Dock Street and the Dilly Dally Gally.
Bayou Bliss is $140/night Sunday-Thursday, and $150/night Friday and Saturday, based on double occupancy. The rate does not include an additional 11% sales tax. Bayou Bliss can accommodate up to 2 people.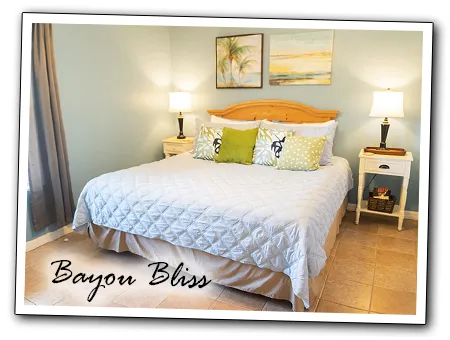 "We had a lovely time visiting Cedar Key. The view from the patio was serene and the overall ambiance was homey and relaxing in the Bayou Bliss. We are looking forward to our next trip here....we wish we had more time to stay this weekend. The staff are very friendly and accommodating."
- Ashley and Jeff K., Jacksonville, FL
"A fantastic location and wonderful condo. Quiet serenity off the beaten path that feels like home when you enter. We will be back!"
- J & C Pass
"This is my first time in Cedar Key & I'm in love. I think everything here is amazing especially this condo. My mom has introduced me to my new favorite spot! I just love it so much I'll recommend Harbour Master Bayou Bliss to everyone I know. I will definitely be back next year!"
- J. Tompkins, Jacksonville, FL
"Bayou Bliss is more than I expected! Clean, well supplied in all rooms and decorated beautiful. The bed was sooo comfortable! There is absolutely nothing negative about this unit. Peaceful back along the Bayou. We will definitely be back."
- N. & L. Harwell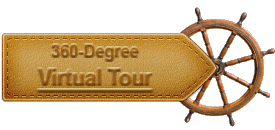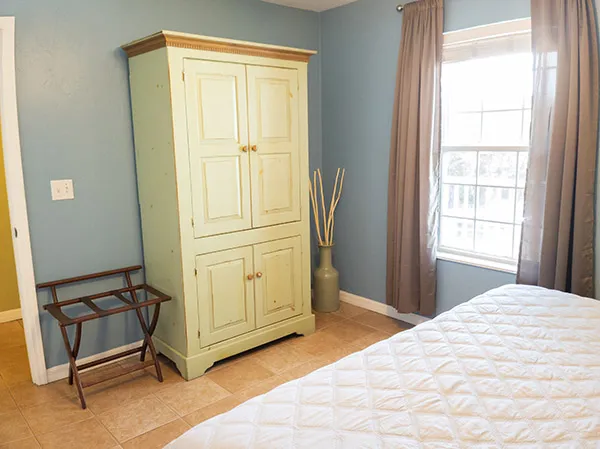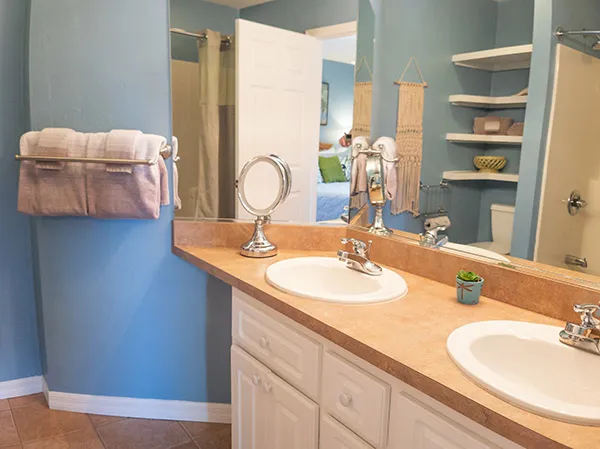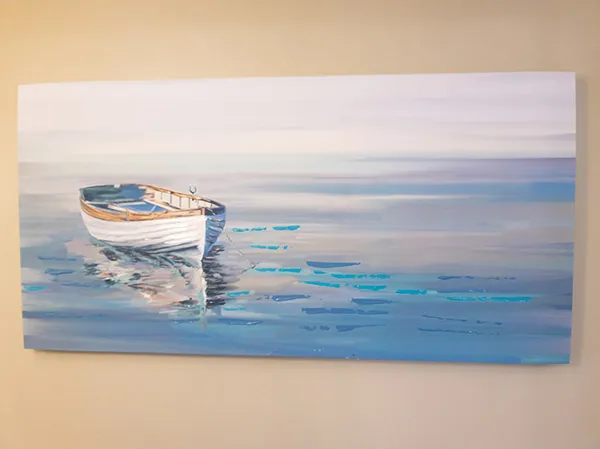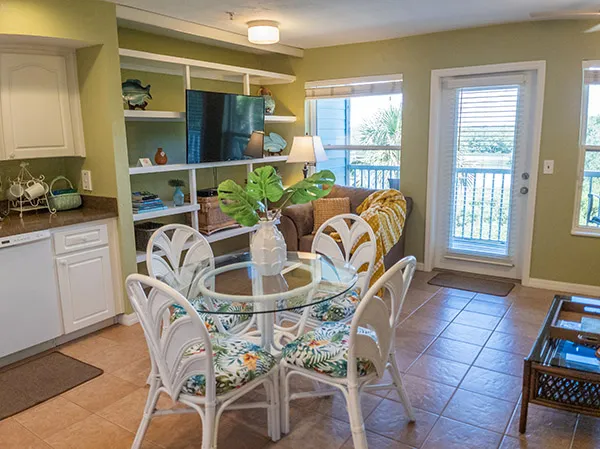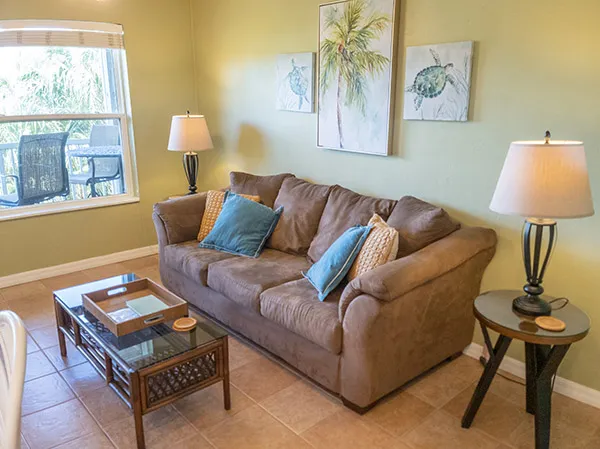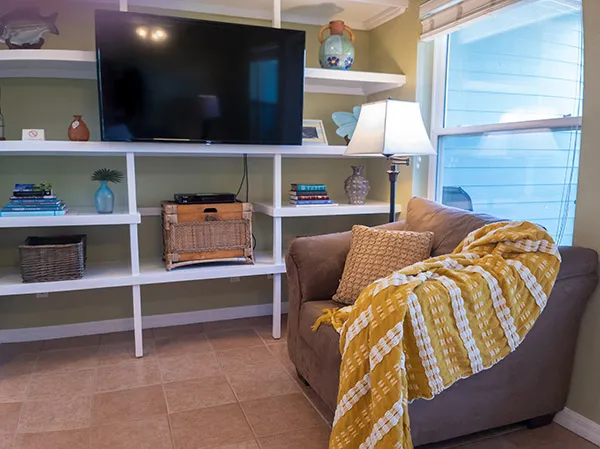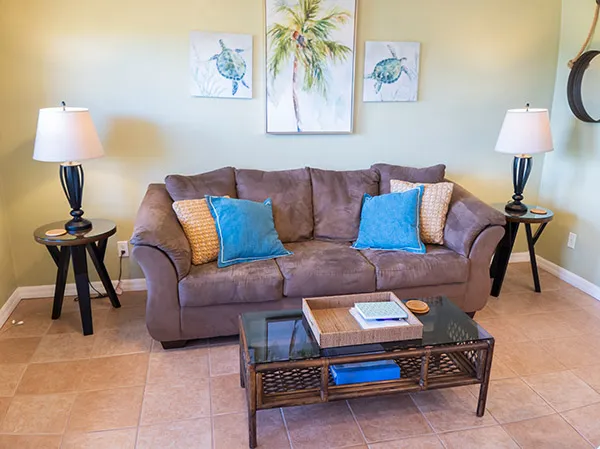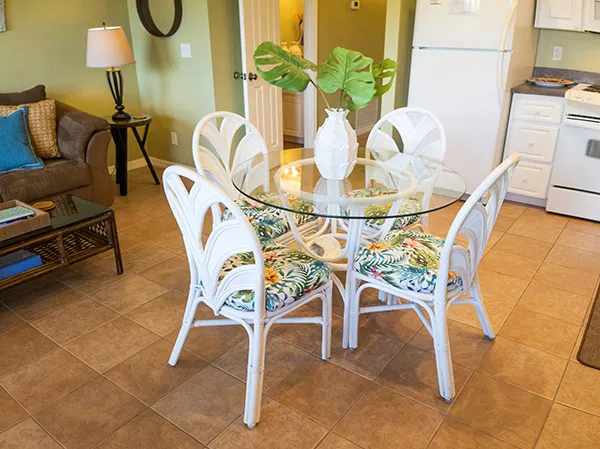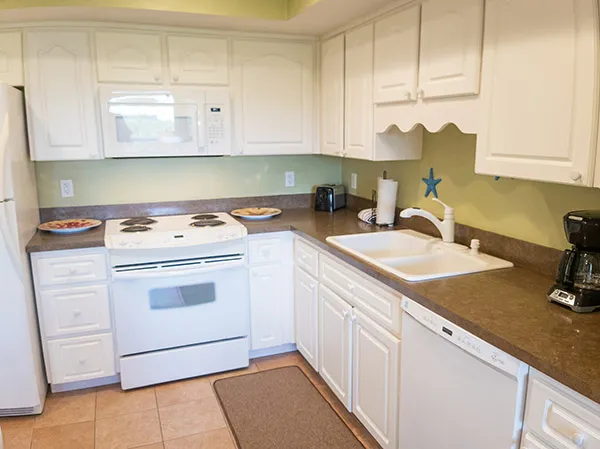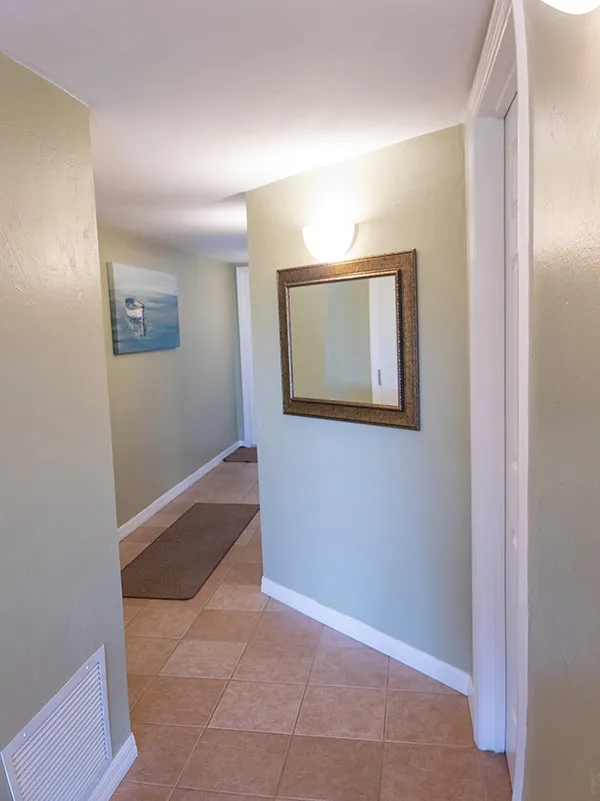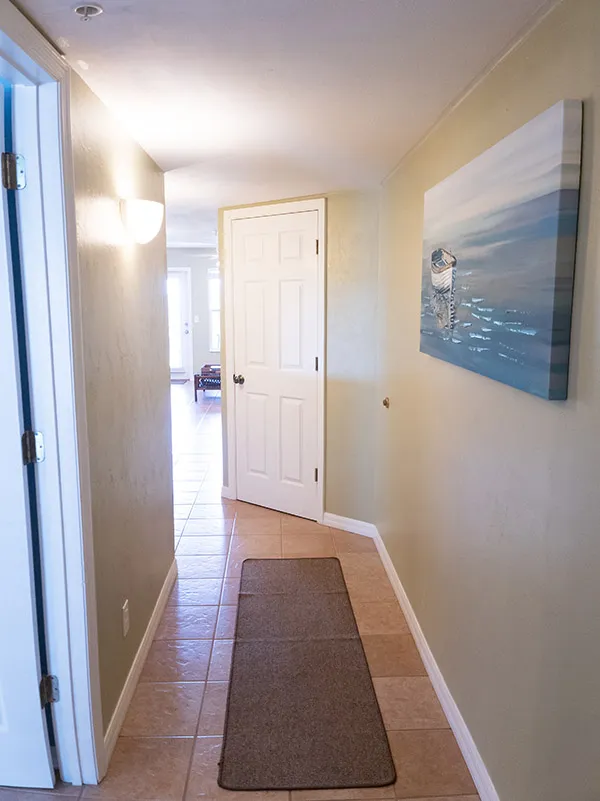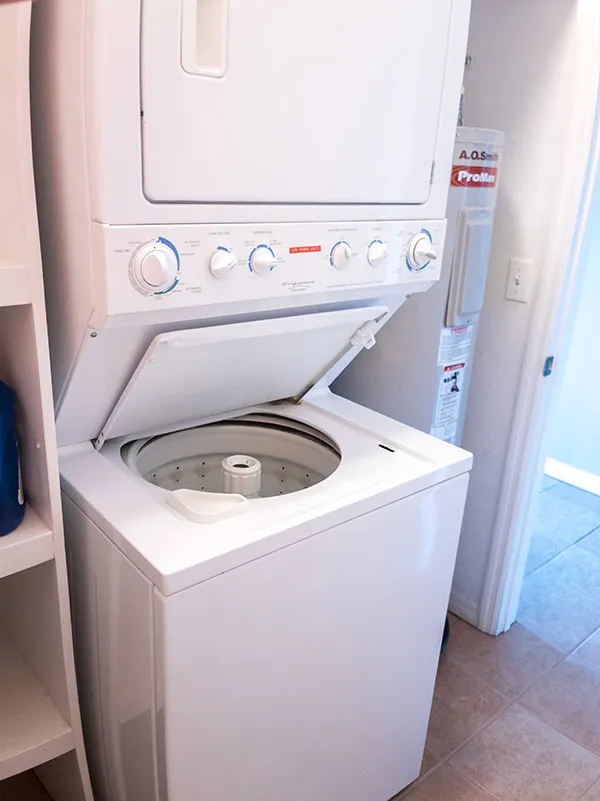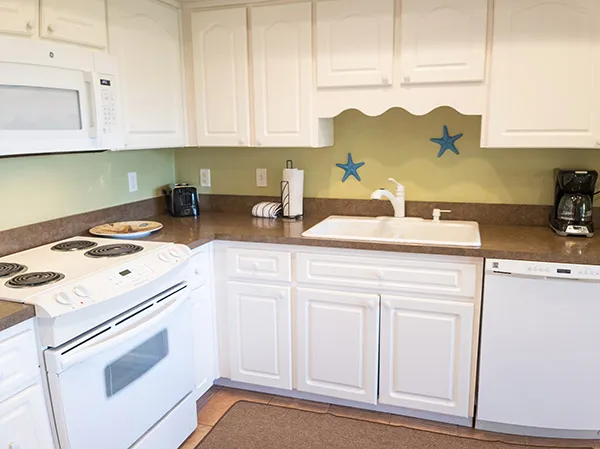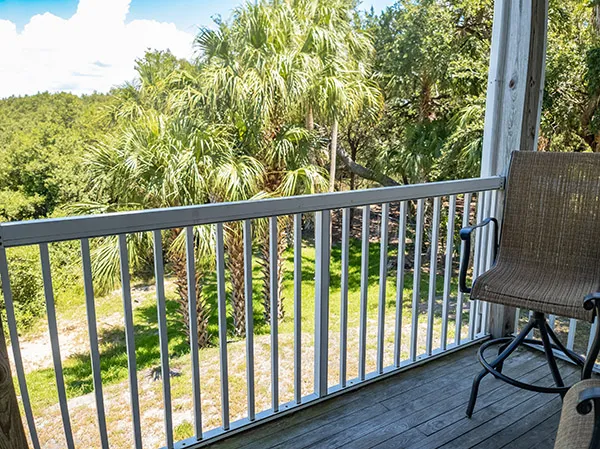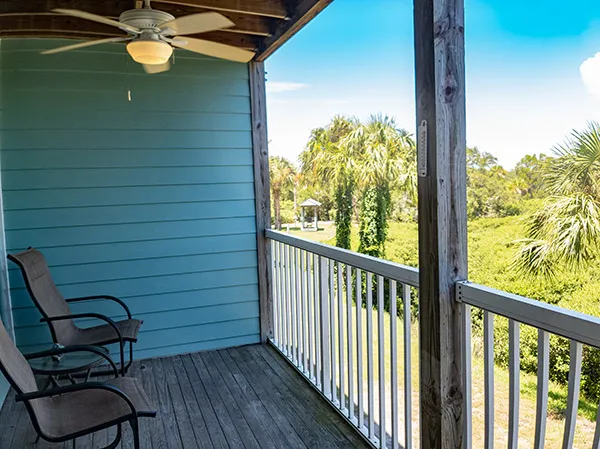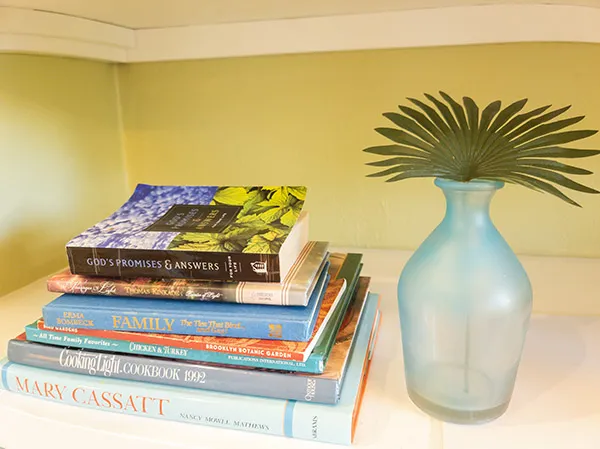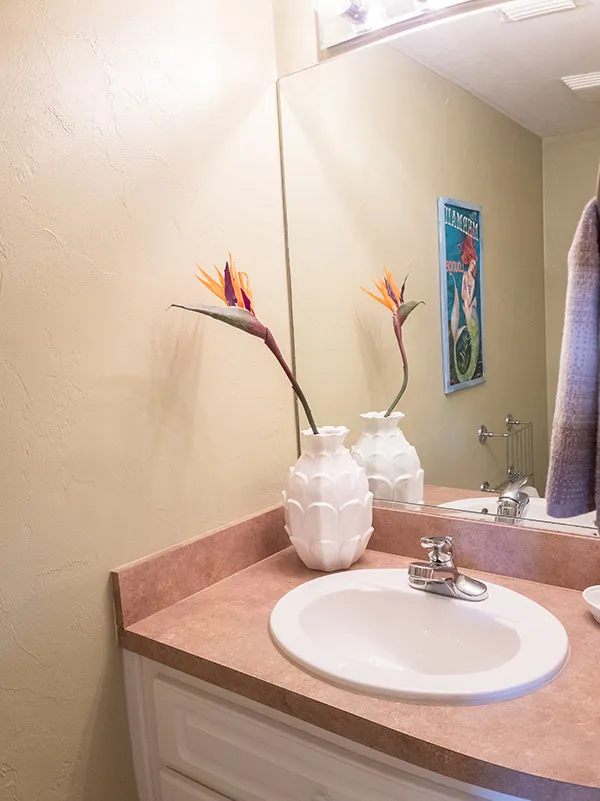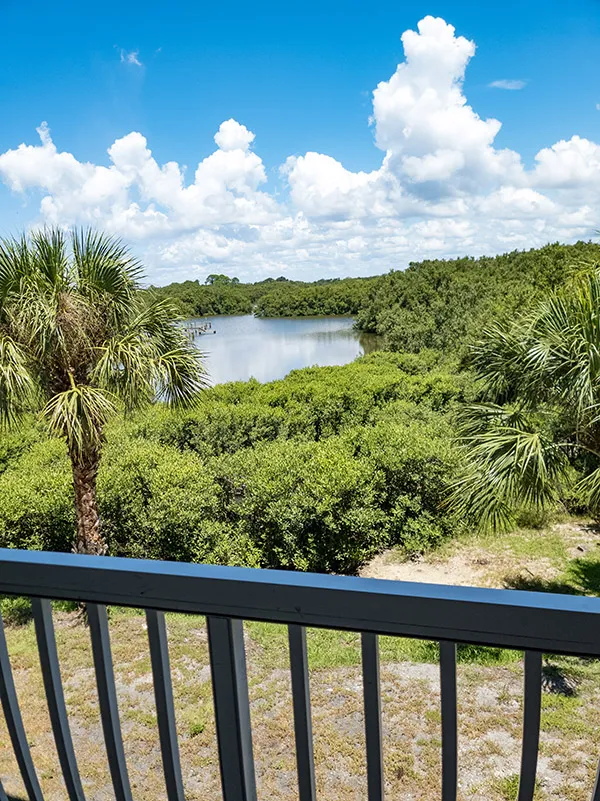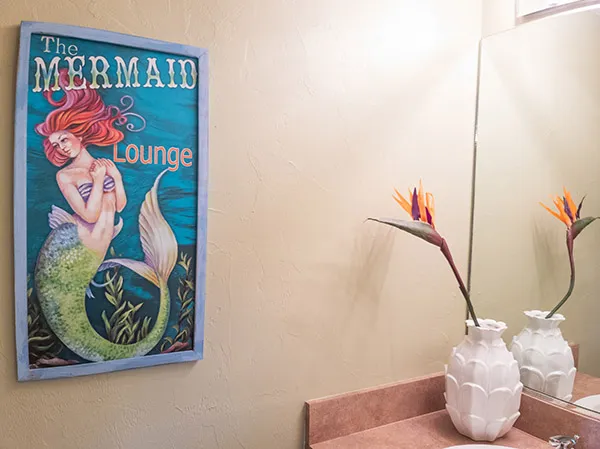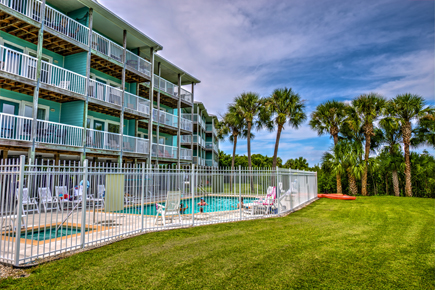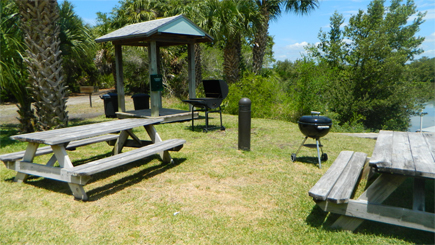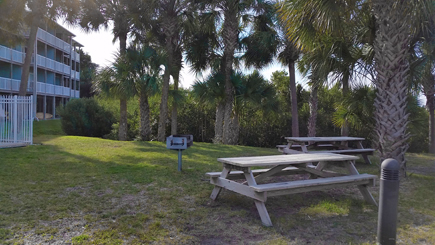 Picnic & barbeque area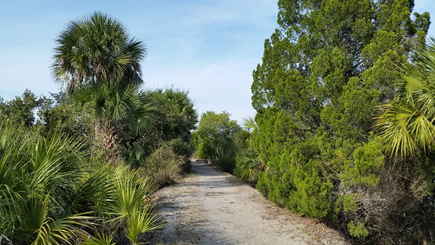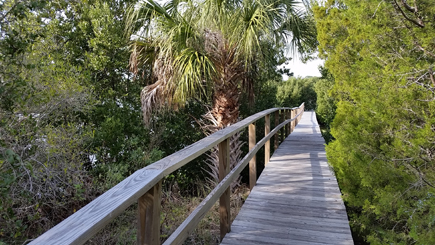 For a relaxing change of pace, take a walk on the Nature Trail. A footpath and boardwalk take you out to the bayou and over the water.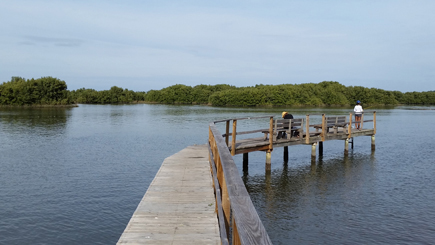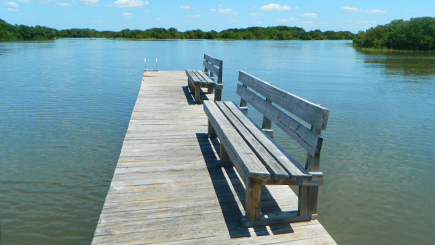 At the end of the nature trail, take a rest and watch the wildlife and kayakers in the bayou.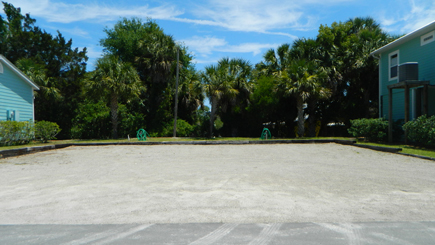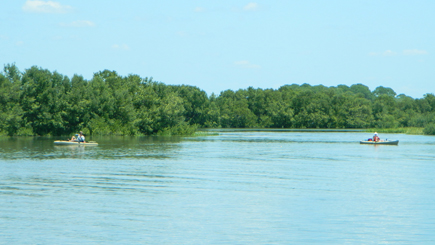 Ample boat parking and boat wash